Every Recipe Tells a Delicious Tale
Welcome to MobileCooks, where we're rolling out flavors, laughter, and deliciousness on the go! Join us in the kitchen of friendship, one tasty adventure at a time!
A passion for creating recipes
Our comprehensive suite of professional chefs caters to a diverse clientele, ranging from Recipes to Kitchen tutorials.
Global Flavor Expedition
MobileCooks takes you on a cooking journey around the world, bringing diverse and mouthwatering flavors right to your screen.
Easy-Breezy Recipes
No gourmet chef skills required! MobileCooks specializes in simple yet sensational recipes, making cooking a breeze for everyone, from kitchen novices to seasoned pros.
Mobile-Friendly Magic
Whether you're in your kitchen, on a train, or waiting for a friend, MobileCooks adapts to your lifestyle with mobile-friendly recipes and tips for foodies on the move.
Community of Food Enthusiasts
Join a vibrant community of fellow food lovers at MobileCooks. Share your cooking triumphs, seek advice, and connect with like-minded individuals passionate about delicious eats.
Fresh Ideas Daily
Say goodbye to cooking boredom! MobileCooks serves up daily inspiration, ensuring your taste buds are always in for a delightful surprise with new and exciting recipes.
Your Kitchen, Your Rules
MobileCooks believes in empowering home cooks. Discover flexible and customizable recipes that encourage you to add your personal touch, making each dish uniquely yours.
Variety Of Recipes
We Publish different categories of dishes daily
Appetizers
Dips and Salsas
Finger Foods
Vegetarian Delights
Seafood Starters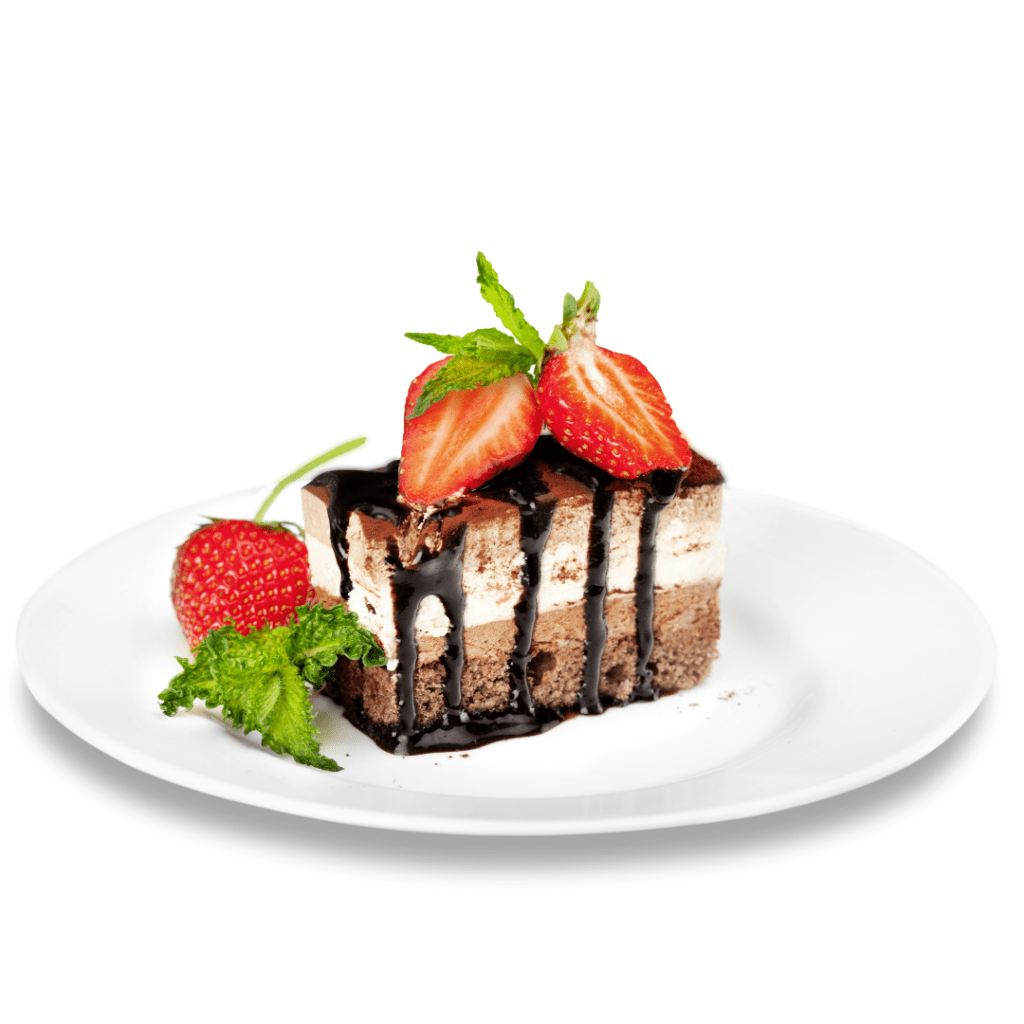 Deserts
Cakes and Cupcakes
Cookies and Bars
Pastries and Confections
"Good food is the foundation of genuine happiness, and the recipe is your roadmap to cooking joy."